Volūm's mission is to create honest, ethical products to help you with your daily wellness regimen.
Volūm is a veteran owned and operated business located in Los Angeles, CA. We offer non-gender specific, all-natural wellness and skin care products formulated with intention and purpose. Volūm is committed to creating synergistic products that provide enhanced results while never using any artificial fragrances, chemicals or preservatives.
All our products are all natural and cruelty free. We use organic ingredients with no phthalates or parabens. Our CBD isolates are THC free and go through extensive lab testing to make sure our customers get the products they deserve. Our products are a reflection of our core beliefs, that's why we ensure each product is highly effective and affordably priced. Wellness should be accessible to everyone.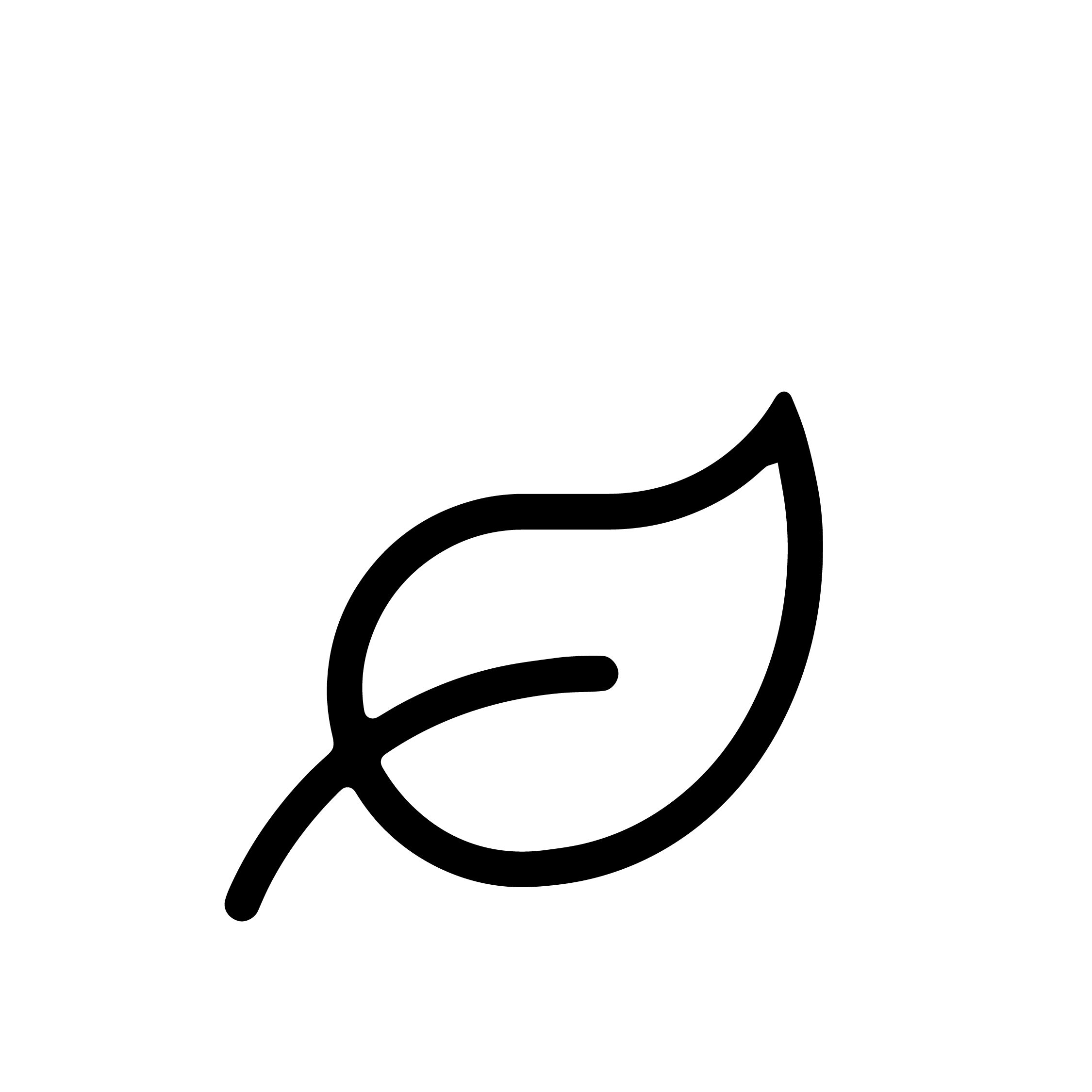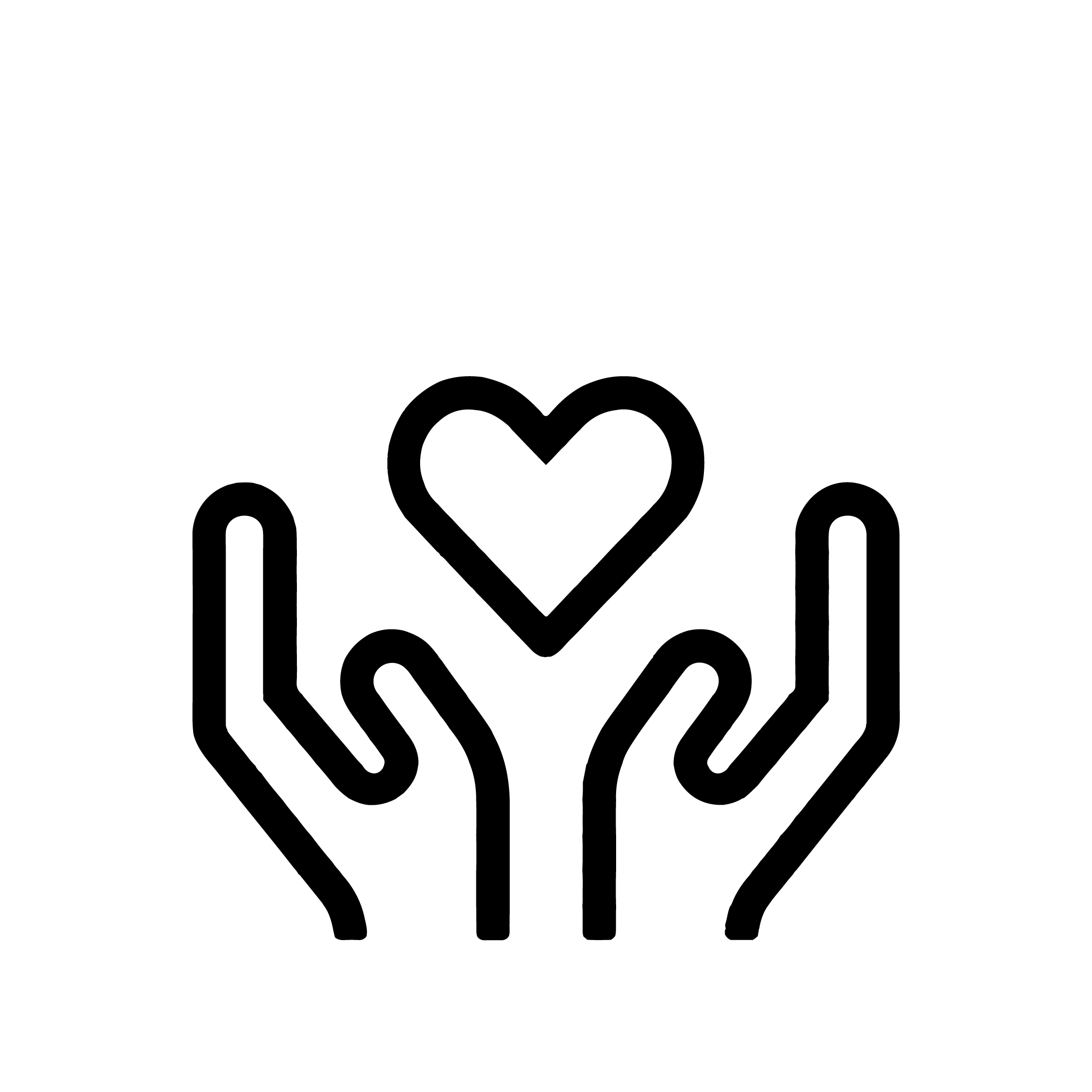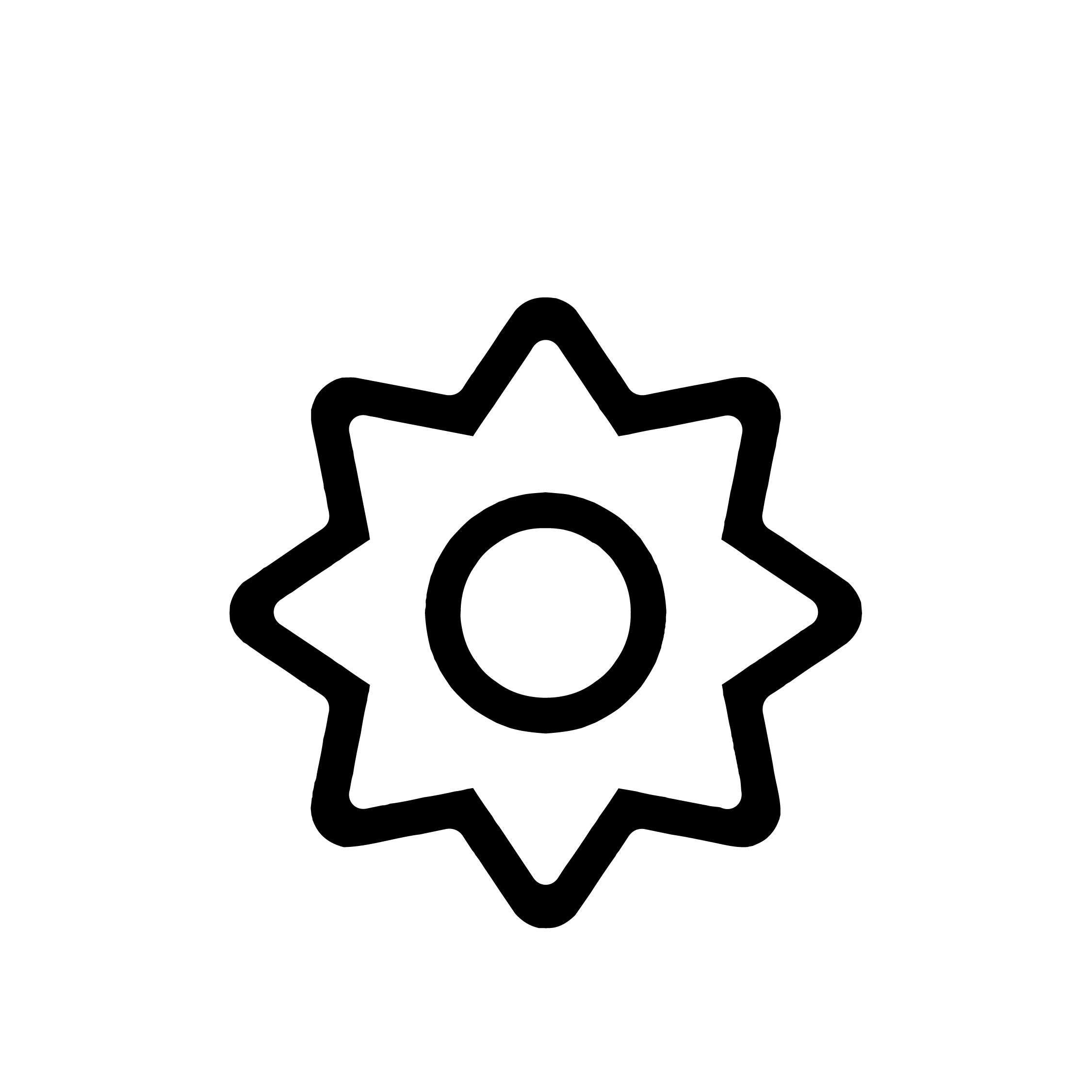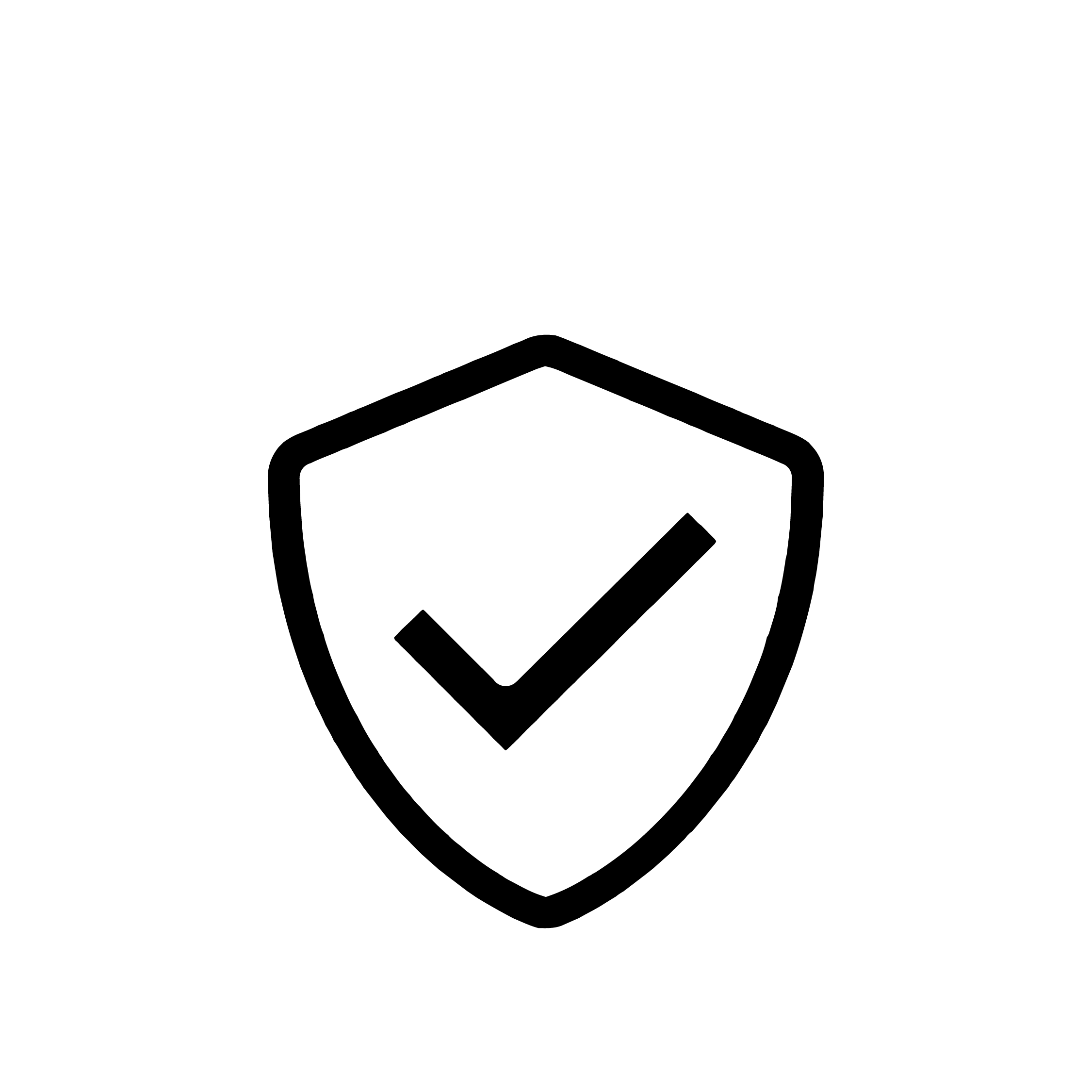 Whatever is good for your soul, do that.
More than a Hemp CBD brand, we're building a community for all people from different backgrounds to unify, support, heal and grow. Whatever your goals may be, Volūm wants to empower you to be the best you.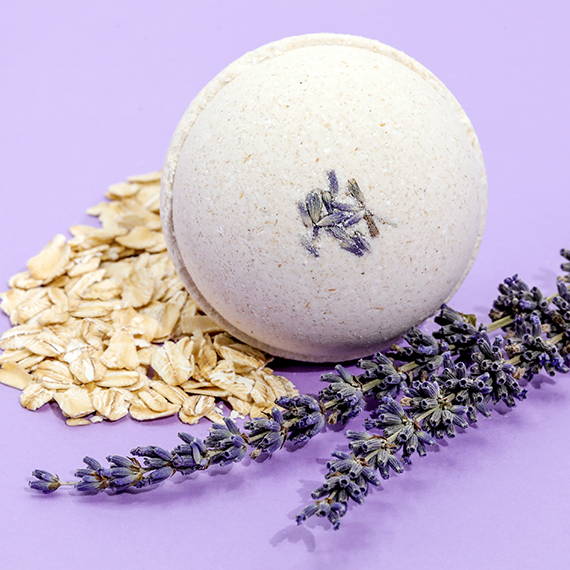 Honest.
Honesty is the best policy. There is much to learn about Hemp CBD, and we want to share that with all of you. We are committed to creating an honest product with honest ingredients, while educating consumers on Hemp CBD and its impact on health and wellness.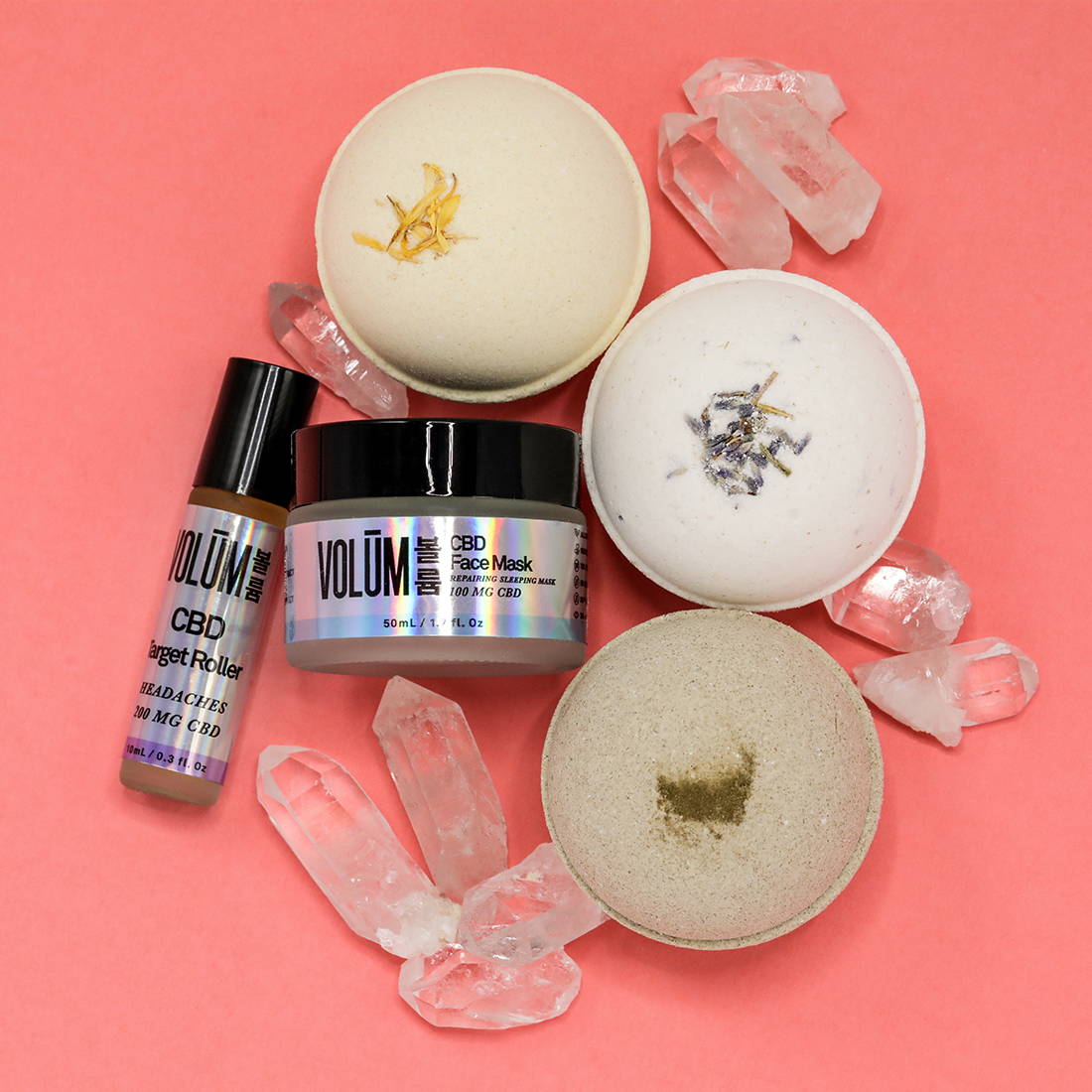 Quality.
Our Hemp CBD products are sourced from organic, non-GMO hemp. The hemp is lab tested by a credible, expert team of growers and extracted meticulously with safety and care. Each product can stand alone on its quality and ingredients without Hemp CBD, and every single batch is handmade with a lot of TLC.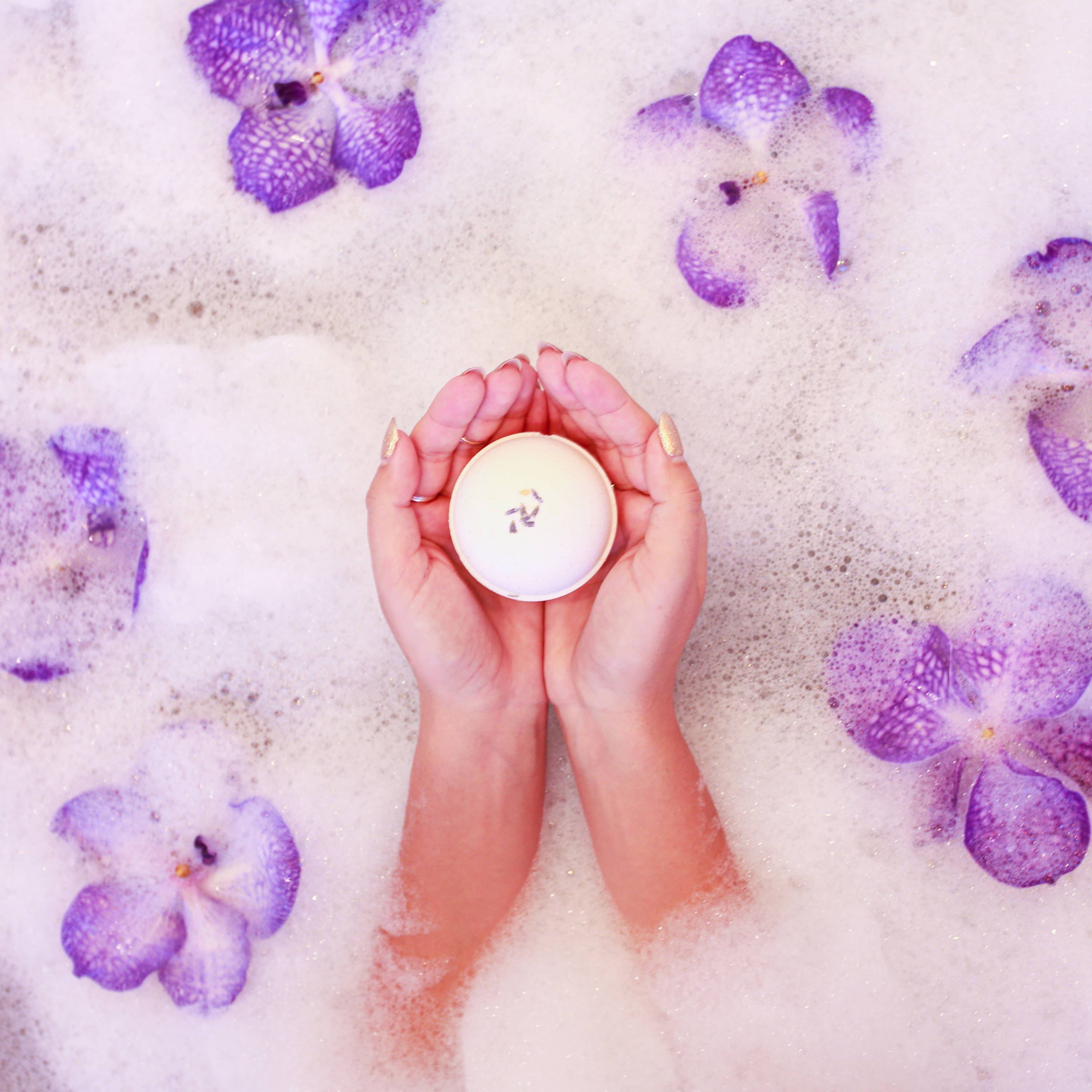 Care.
Volūm was built on the mission to provide wellness for all, and for you to feel your best. We care about what we put into our bodies, and are proud to offer our carefully crafted wellness products to everyone. We put love and care into everything we do.

When was the last time you had Me Time?
Sometimes it can be difficult to take time out of your busy schedule, but having a healthy mental well-being and proper self-care shouldn't have to be an afterthought. They are necessary. It's time to prioritize yourself - you deserve it.