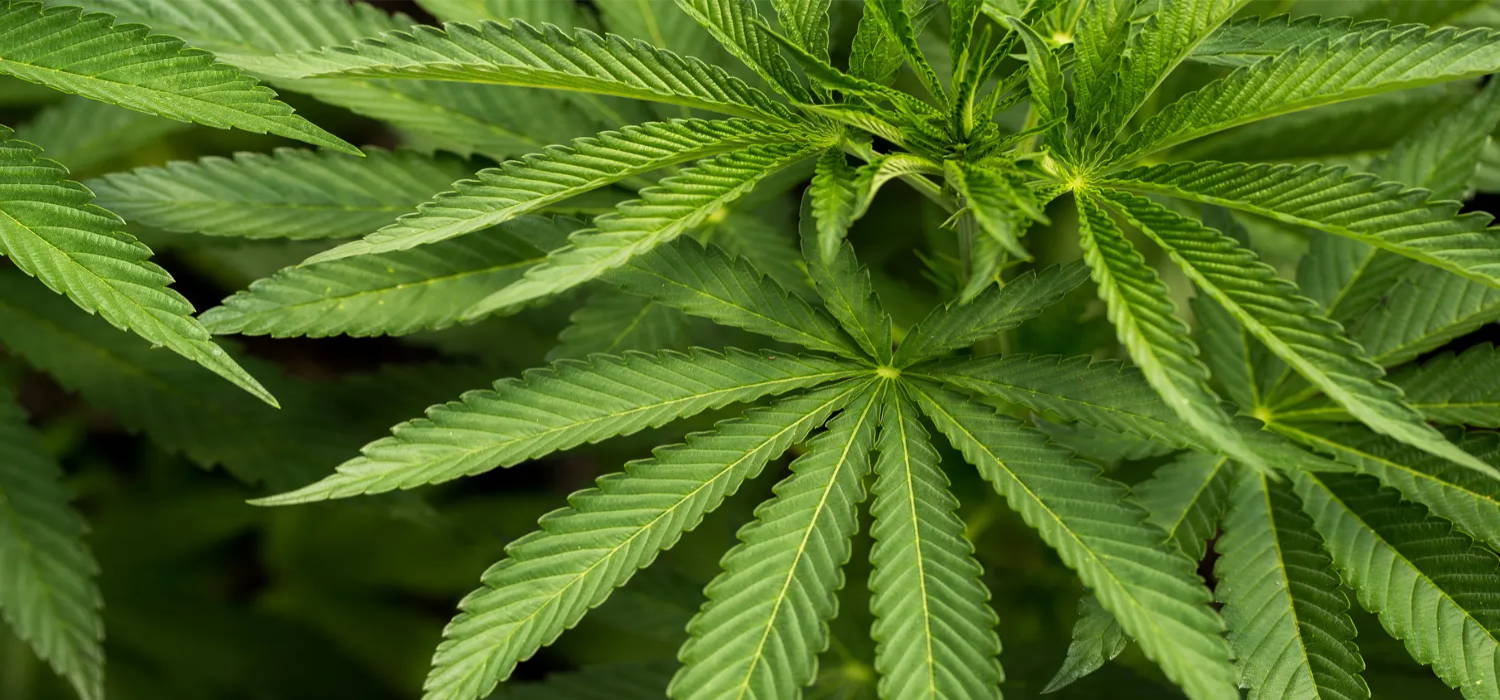 The Volūm CBD Guarantee 
When it comes to Volūm, each customer becomes a new member of the Volūm family. We welcome our new customers with our Volūm guarantee: the only thing exceeding our commitment to quality of CBD products, is our commitment to product safety and accessibility to all. Every Volūm product is a reflection of our core beliefs. We humbly believe when we're committed to our core beliefs, we're creating products that help you stay committed to yours. So you can focus on manifesting your goals and self-love your way to a healthy, happy life. Affordably priced, ethically made, and always all natural, organically derived hemp CBD, we believe mental clarity and self-care should never be a luxury – but an integral part of everyday life. Welcome to the Volūm family.

Hand Crafted 
At Volūm, we take pride in knowing our products are made by loving hands. We believe a true commitment to self-care and wellness begins with the manufacturing process. That's exactly why from plant to product everything created under the Volūm brand is hand-crafted. So you can rest assured that every Volūm product is brought to life with the loving care, both you and our premium hemp CBD deserve.
Lab Tested
You've heard all about the Volūm guarantee, but you don't only have to take our word for it. Within every Volūm CBD product, a series of third party testing is conducted throughout the creation process. You can embrace the fact that every Volūm product is not only handcrafted, all-natural, ethical and safe, but completely lab tested. In addition, our Volūm products are never animal tested.

For a comprehensive detailing of our lab test results, you can find every Volūm CBD product detailed here: https://www.shopvolum.com/pages/lab-tests
THC-Free
You hear it all the time: it's the benefits without the buzz. But not every brand or company can guarantee a 100% THC-Free CBD product. At Volūm, we empower you with the guarantee all our premium Hemp CBD products are THC-Free. You know exactly what you're enjoying with every Volūm product. So you can focus on setting the intentions you need to maintain a life full of health and wellness.
All Natural
From seed to soil to cultivation, everything Volūm utilizes in the growing process of our Hemp CBD is all natural. From the organic soil, organic nutrients, and especially our water, every step of the growth process is free from any phthalates or parabens chemicals or pesticides. Volūm cultivates our organically sourced Hemp CBD in Northern California, where generations of farmers coalesce with the perfect weather conditions for a thriving, authentic and most importantly, organically sourced Hemp plant.